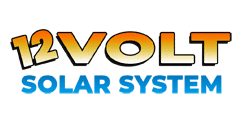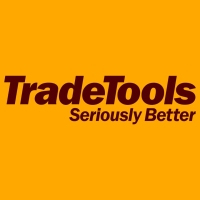 Mega Raffle 2023! PRIZE POOL VALUED OVER $6,800
Help support local Mental Health services and Suicide Prevention programs. Grab some tickets in our Mega Raffle for your chance to win one of 38 Prizes
Buy Now!
Our Values
Humility | Kindness | Positivity | Community focused | Fun | Empathy
Our Purpose
Red Bike Adventures is a community non-for-profit based in the Fraser Coast. Our purpose is to raise necessary funds and resources to support mental health awareness campaigns and mental health initiatives, programmes, and education. Red Bike Adventures strives to connect the disconnected with counselling, education, support programs. We are advocates for mental health, and we cordially ask you to join us in fulfilling our purpose.
So Far
Since 2021 we have raised over $54,000 which has gone directly to providing funded counselling sessions to our community, suicide prevention programs and students studying toward their mental health careers!
Why?
The Fraser Coast region in 2021 had 30 suicides in just five months, both women and men, the youngest aged just 12 years old. 3,000 Australians end their lives each year. 1 in 2 Australian adults will face mental ill-health at some point in their lives.
Now, in 2023 we have seen a positive trend form; more people are seeking help for their mental health problems. This suggest the stigma is being reduced. However, this has put pressure on our mental-health workforce. Increased help seeking and greater needs are translating into more demand for services, leaving places such as head space, private counsellors, and psychiatrist unable to meet the new demands. They are struggling to meet this demand within their current resources due to a range of underlying systemic issues that are affecting wait times. There is an urgent need to address the wait times and the unmet need of people seeking access to mental health services in Australia.
Red Bike wants to help break the wait and get people help when they need it. We plan on achieving this by raising funds and tackling issues that contribute to the surrounding the system and providing necessary funds to those who can make a real difference.